Hundreds of Free Dress Patterns, Templates & Tutorials
I have collected this massive list of free dress patterns, templates & tutorials from a wide selection of trendy designers and talented seamstresses from all over the web.
All patterns and links were live at the time I wrote this post. Please let me know by commenting below, if any have broken links or are no longer free, when you come to read this. You may also be required to register (for free) on some sites in order to download the free patterns. I have also started downloading many of the patterns and storing them in zipped downloadable files for my own personal use, which you can also download instantly if you so choose. Every designer is acknowledged with source links attached.
Note: The patterns do not belong to me, and at no time do I claim them as my own. I am simply collating them and storing them for my personal use. Please respect each designer's copyright rights. Thank you.
Disclosure: As an Amazon Associate, I earn from qualifying purchases. This costs you nothing, but for legal reasons, I must inform you that if you click on one of my links in this post and subsequently make a purchase, I will earn a commission for referring you to Amazon. So if you go ahead and click on through today and buy something, let me say a HUGE thank you!
Here's Your FREE Pattern List: ENJOY!!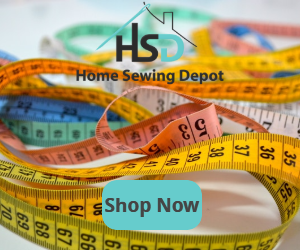 Download the pattern and tutorial here for the above Grecian Sundress.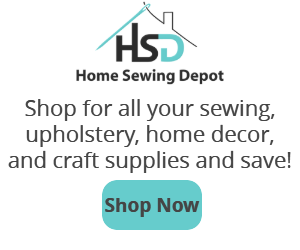 Get this stunning wedding dress pattern here.
Download the three patterns above, here.

Get the free Orla pattern download here.
And there you have it! There are plenty of patterns above to keep you busy for years to come!
Please add any dress patterns to my list by commenting below and I will update the list as and when…
FOLLOW MY BLOG FOR MORE FREEBIES!
Jacqui xx
PINTEREST —> FOLLOW & JOIN —> MY SEWING PATTERNS GROUP BOARD